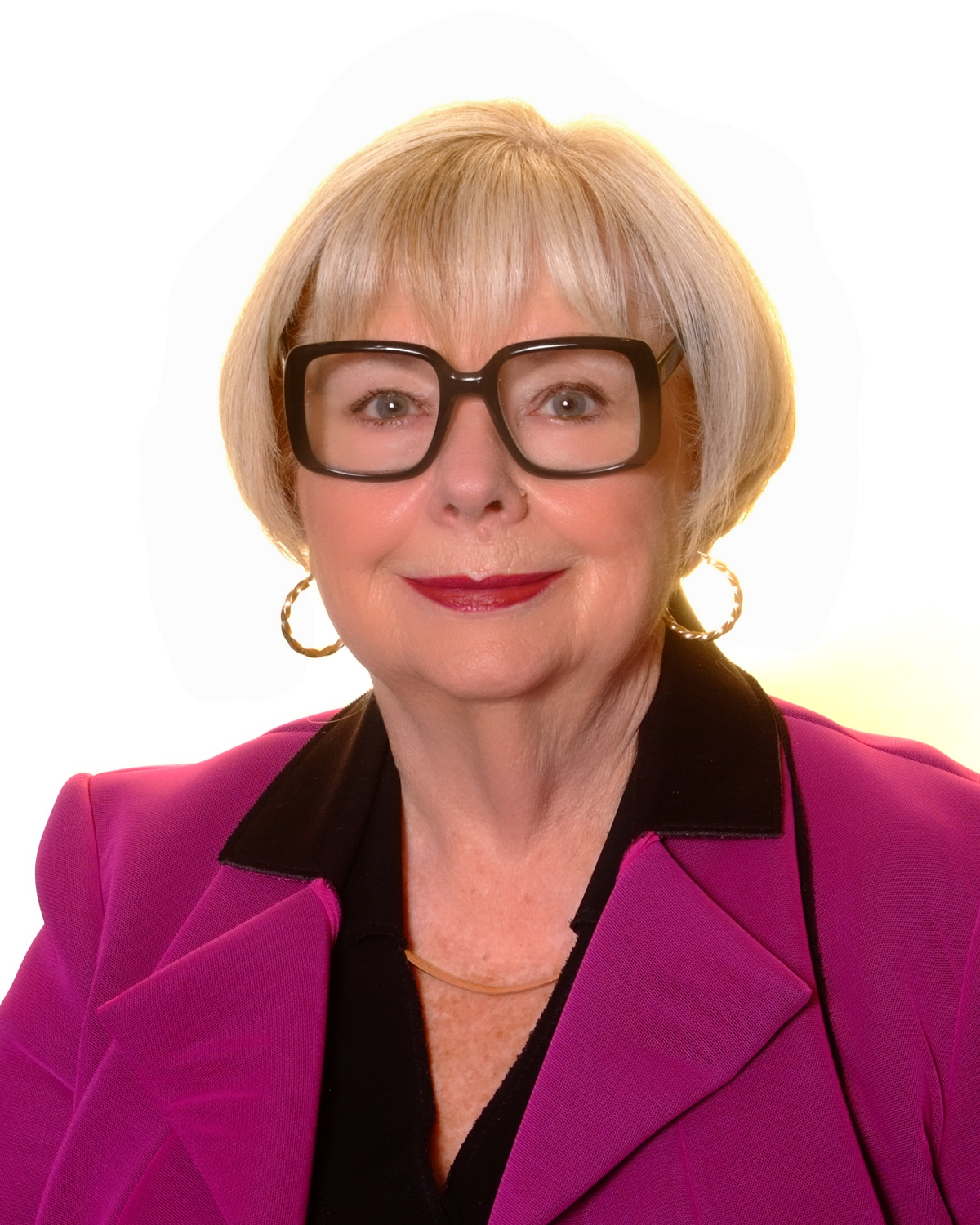 The Honourable Mary Jo M. Nolan
OBA 2021 AWARD OF EXCELLENCE IN ALTERNATIVE DISPUTE RESOLUTION AWARD RECIPIENT
The OBA Alternative Dispute Resolution Section is pleased to announce The Honourable Mary Jo M. Nolan, Nolan Mediation and Arbitration Services as the recipient of the 2021 OBA Award of Excellence in Alternative Dispute Resolution.
The Honourable Mary Jo Nolan brings her skills, experience, knowledge and understanding from her years as a Justice of the Ontario Superior Court of Justice and as a Case Management Master in the Superior Court of Justice to her new role as a Mediator and Arbitrator of Family, Estate, and Civil matters.
Mediation and/ or Arbitration are both effective, alternative solutions to dispute resolution. Mary Jo is dedicated to working with Counsel and their Clients to provide services characterized by the following benefits:
A quicker, smoother and less expensive process
Private process that helps improve communication and understanding
Assists in developing creative and satisfactory solutions
Flexibility to utilize resolution strategies not available through the court process
Early intervention helps arrive at mutually acceptable solutions
While on the Court, Mary Jo was known for her fair and respectful dealing with Counsel and Litigants. She is widely respected for her skills in conflict resolution, identifying and narrowing issues, and assisting Counsel and their Clients to arrive at reasonable and cost-effective solutions.
Mary Jo's experience as a trial judge makes her uniquely qualified to arbitrate matters or issues which cannot be resolved through mediation.